20ft and 40ft DV Container
Our 20ft and 40ft DV containers are the perfect choice for storing and transporting any type of general cargo.
Known as closed boxes or dry van (DV) containers, they provide excellent protection for your valuable cargo. Our 20ft and 40ft containers are especially popular and offer peace of mind that your goods are safe and secure.
20ft Dry-Van Container
| | Length* | Wide* | Height* |
| --- | --- | --- | --- |
| Outside | 6.058 mm | 2.438 mm | 2.591 mm |
| Inside | 5.898 mm | 2.350 mm | 2.390 mm |
| Load capacity | | | 28.235 kg |
| Max. Total weight | | | 30.480 kg |
| Door opening | | 2.222 mm | 2.280 mm |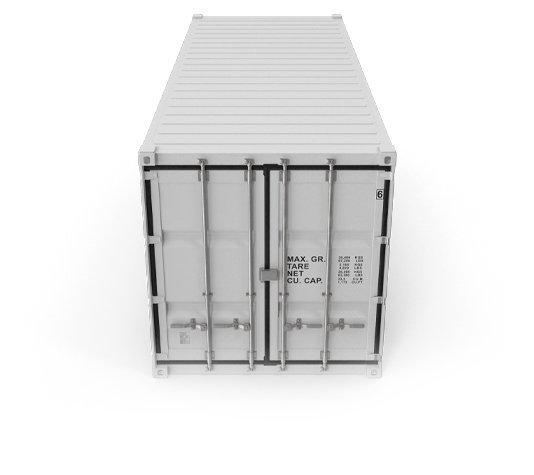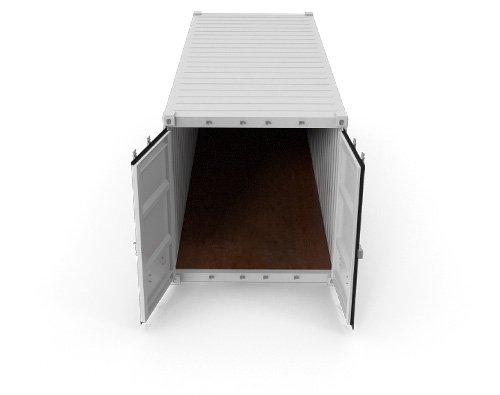 Areas of application:
Storage and export of goods

Ideal also as a storage container for construction sites
Features:
Double wing door (front side) with 4 locking bars
certified and with valid CSC plate
40ft Dry-Van Container
| | Length* | Wide* | Height* |
| --- | --- | --- | --- |
| Outside | 12.192 mm | 2.438 mm | 2.591 mm |
| Inside | 12.032 mm | 2.350 mm | 2.390 mm |
| Load capacity | | | 26.710 kg |
| Max. Total weight | | | 30.480 kg |
| | | 2.340 mm | 2.280 mm |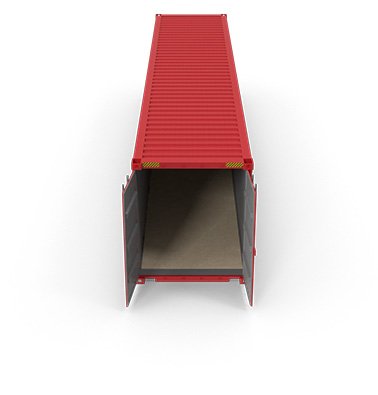 Areas of application:
Storage and export of goods
Ideal also as a storage container for construction sites
Features:
Double wing door (front side) with 4 locking bars
certified and with valid CSC plate